ST MAKE+ at DMM. make AKIBA

Akihabara Electric Town/ japan-guide.com
Located in the heart of Tokyo electronic center Akihabara, DMM. make AKIBA, Japan's largest and most complete hardware accelerator is a comprehensive facility which is organized by DMM.com Ltd, a renowned electronic commerce and Internet company with a diversified group of businesses.
ST MAKE+ is no stranger to DMM. make AKIBA. We have previously engaged in joint activities. We share the same vision to support hardware startups from idea to prototype and manufacture.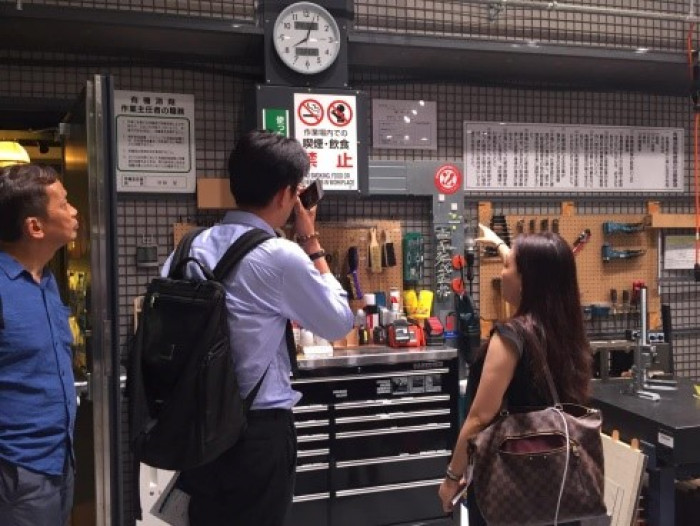 DMM. make AKIBA consists of Base and Studio. At the Studio, you will be to develop products. The Studio is equipped with professional machines and tools. Its equipment is quite complete, with a total of 150 pieces including 3D printers, laser cutting machines, compact machining center, CTP, commercial embroidery machines, and so on. You can not only develop a product, but also perform various tests and small amount of production is also made possible.
Our hardware partners exchanged latest hardware trend and information with DMM. make AKIBA. We look forward to further collaboration.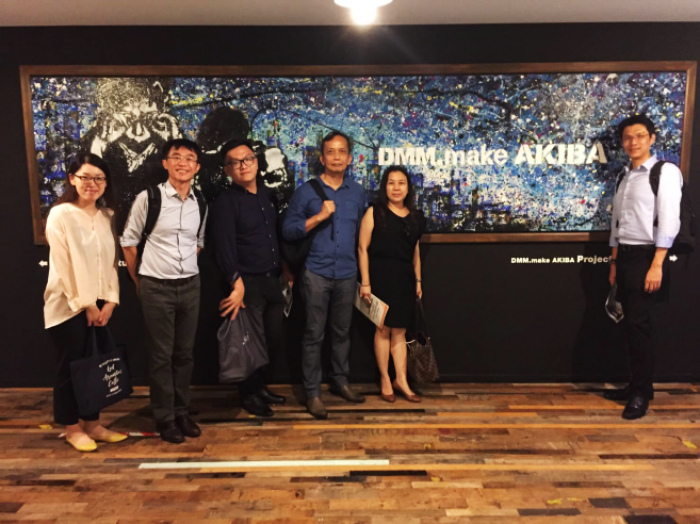 More information about DMM. make AKIBA
DMM. make AKIBA